WHO WE ARE
Our team of Leslie and Alan Burger and partners contribute their unique talents, insights, and perspectives for our client's projects.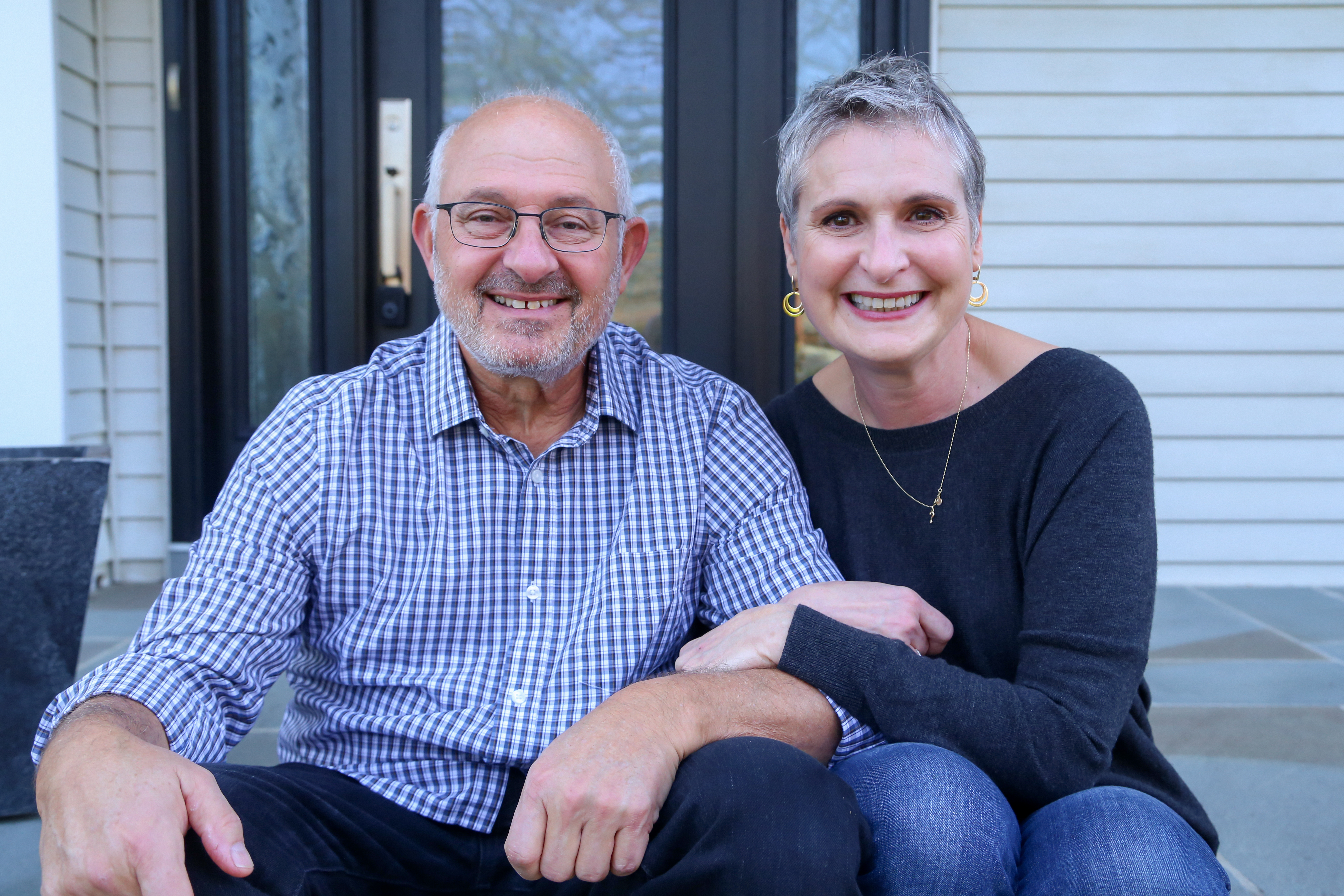 Leslie Burger
Leslie Burger is a founding partner of Library Development Solutions, founded in 1991. Until 2016 Leslie was the Executive Director of the Princeton Public Library, NJ where she helped plan, design and secure the funding required for a new library that opened in 2004 (and has been awarded 4-5 Stars from Library Journal since 2008).Through Leslie's leadership, she was able to transform the Princeton Public Library into the busiest library in NJ.  She led the effort for Princeton Public Library's 2Reimagine project including design, funding and eliciting community support to renew the library's second floor. Leslie is an adjunct faculty member at Rutgers University where she has designed and is teaching a course called Transformative Library Leadership in SCI's Masters of Information Science Program.
Leslie has dedicated her career to transforming libraries. She has worked at the Bridgeport (CT) Public Library, Connecticut and New Jersey State Libraries. She has assisted more 150 libraries on strategic planning, community assessments, building evaluation and design, fundraising and implementation.
Leslie served as president of the American Library Association from July 2006 through June 2007 where she sponsored a variety of initiatives focused on how libraries transform communities they serve. She also served as president of the New Jersey and Connecticut Library Associations.
Leslie earned her MLS at the University of Maryland in College Park with Dr. Mary Lee Bundy and also has an MS in Organizational Behavior from the University of Hartford. She received her BS from Southern Connecticut State College
Alan Burger
Alan Burger brings more than twenty years of experience in strategic planning for non profits and for-profit organizations. With a specialty in strategic planning, needs assessments, customer service and satisfaction, Alan has worked with many clients on customer service improvement programs to attract and retain library customers and re-positioning their library to meet local community needs.
Alan has interviewed over 10,000 library customers and potential customers in focus group sessions and has surveyed over 100,000 individuals to determine their library and information needs. He has assisted over a dozen searches for library directors. Alan received his MBA from the University of Hartford. Alan has conducted focus groups, user surveys, and staff feedback sessions and authored numerous reports for Library Development Solutions. He has consulted with libraries in Connecticut, New York, New Jersey, Colorado, Pennsylvania, Florida, Georgia, Michigan, New Hampshire and Rhode Island.
Partners
Library Development Solutions has a network of associates who are leading experts in fields such as architecture, technology planning, marketing and public relations who work with us to meet your needs.
Get In Touch.
If you are interested in working together, please call or email us and let us know what's happening at your library.